First Friday Seminars
Sign up NOW for our seminar! Lakewood CA
Choose Sept 1 or Oct 6
9am to 12 noon
These are deliberately kept small so you can ask lots of questions. We'll be giving contrast demonstrations as well.
Welcome to Access Communications
And you didn't know that contrast could make that much difference!
Access Communications is here to help you provide accessibility in your facilities for those with communications related disabilities.
We can also provide full ADA surveys and reports conducted with our team member, California Certified Access Specialist (CASp) Chris Sircello. Contact Chris directly here.
Here's what they are saying about The ADA Sign Lady's Seminars and Webinars:
About the Mid-Atlantic ADA Center Webinar:
I have been meaning to write you concerning your webinar.  Your webinar was one of the best presentations I've seen.  It was clear, concise, covered the basics of code-compliant signage design, but went far beyond to challenge the design-oriented mind to explore some creative and functional options that are now allowed in the wording of the code language.  Excellent presentation! 
I've been bragging about your presentation to our team here. 
~Dan
p.s. by all means, feel free to use my compliments…they're well deserved.
Dan E. Woosley, AIA, CASp
Evan Terry Associates 
From the Reed College ADA Seminar:
Just wanted to let you know that my group thought you had very useful information. and attending was well worth their time. Even X said he was aware of most of the information but did take away 5 things that he was not aware of that would be very useful and would put to work immediately. So thank you for your time.
From Mary Meyer, President/co-owner/General Contractor of Martin Bros.Inc and VP/co-owner of Meyer Sign Co. of Oregon
_________________________________________________________
Sharon,
Thanks for a really great seminar yesterday at Reed! Your dedication and commitment to improving the signage world (for everybody) is greatly appreciated! I especially noticed the sequence of priorities for ADA and the separation of visual and tactile as well as the recognition of the more dominant use of raised lettering as compared to braille use. 
From Paul Mazzucca, Authorized Marcal Partner, Signflow
____________________________________________________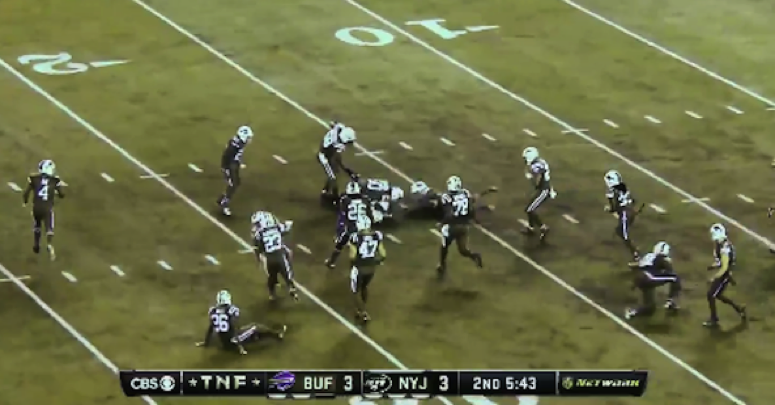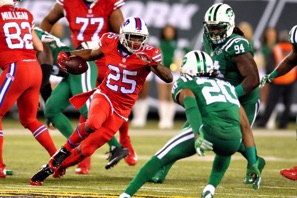 Colorblind football fans cried "foul" when uniform designers didn't provide dark to light contrast for uniforms. How about being just as outraged about signs and maps you can't read?
It's ready now! The latest ADA/ABA Sign Manual. Order your copy now, and get a discount coupon for our next seminar.
Credit Card or PayPal Only!
Check Payments:
Order Form and Instructions
To pay by check, click on this
link. Print out order form, fill out, and send in with your check to:
Access Communications
3700 Industry Ave #102
Lakewood, CA 90712
to your company to give
an in-house presentation.
We can tailor it for designers,
sales people, fabricators, inspectors or installers.
We founded Access Communications when the Americans With Disabilities Act first went into effect, back in 1992. It became obvious that sign companies were going to have many questions about what the ADA Accessibility Guidelines meant, and how to translate them into actual signs that could be installed on walls and posts around buildings and sites.
Now, partially as a result of work we did many years ago as a member of the ANSI Sign Committee and the Communications Subcommittee of the federally appointed ADAAG Advisory Committee, we have a completely revised set of ADA Accessibility Guidelines. Everyone should be using these new rules, called the 2010 ADA Standards for Accessible Design.
California's latest 2016 code goes into effect on January 1, 2017, and complies with, and sometimes exceeds, the 2010 ADA Standards.
We stand ready to help you understand and use these new standards.